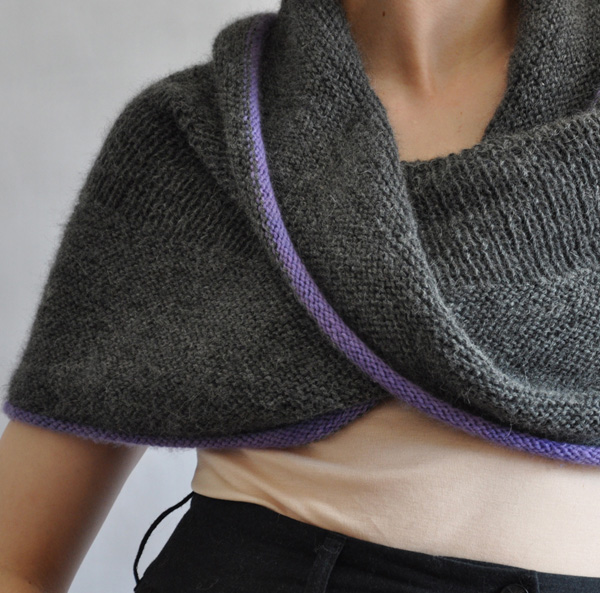 Stitchville is a London based educational/creative business set up by knitwear designer-maker Gosia Dzik-Holden.
Gosia sees herself as a guardian and a passionate promoter of the hand-kniting heritage, and in her long standing practice she has elevated this craft to a level of artful mastery.
Stitchville is a brilliant support tool for anyone, who either wishes to learn knitting (but would rather not have to figure it all out on his/her own) or would like to hone their techniques and learn new, more advanced ones.
Gosia has a teaching practice in London and she also organises winter knitting holidays in stunningly beautiful heritage buildings around Britain. As part of her teaching practice, she has started one of the pioneering knitting clubs in an Inner London primary school under the umbrella of Craft Club project run by Crafts Council and UKHKA, and she would be happy to share her experience in setting up and running this now thriving and very popular club.
Listen to her talking about her work: http://londonist.com/2010/11/londonist-out-loud-knitting-maven-gosia-dzik-holden.php
To find out more visit http://stitchville.co.uk/Stitchville/home.html
Ad blocker interference detected!
Wikia is a free-to-use site that makes money from advertising. We have a modified experience for viewers using ad blockers

Wikia is not accessible if you've made further modifications. Remove the custom ad blocker rule(s) and the page will load as expected.